Our Services
Third Party Credit Collection Services in Canada
Debt Recovery, Skip Trace and Asset Search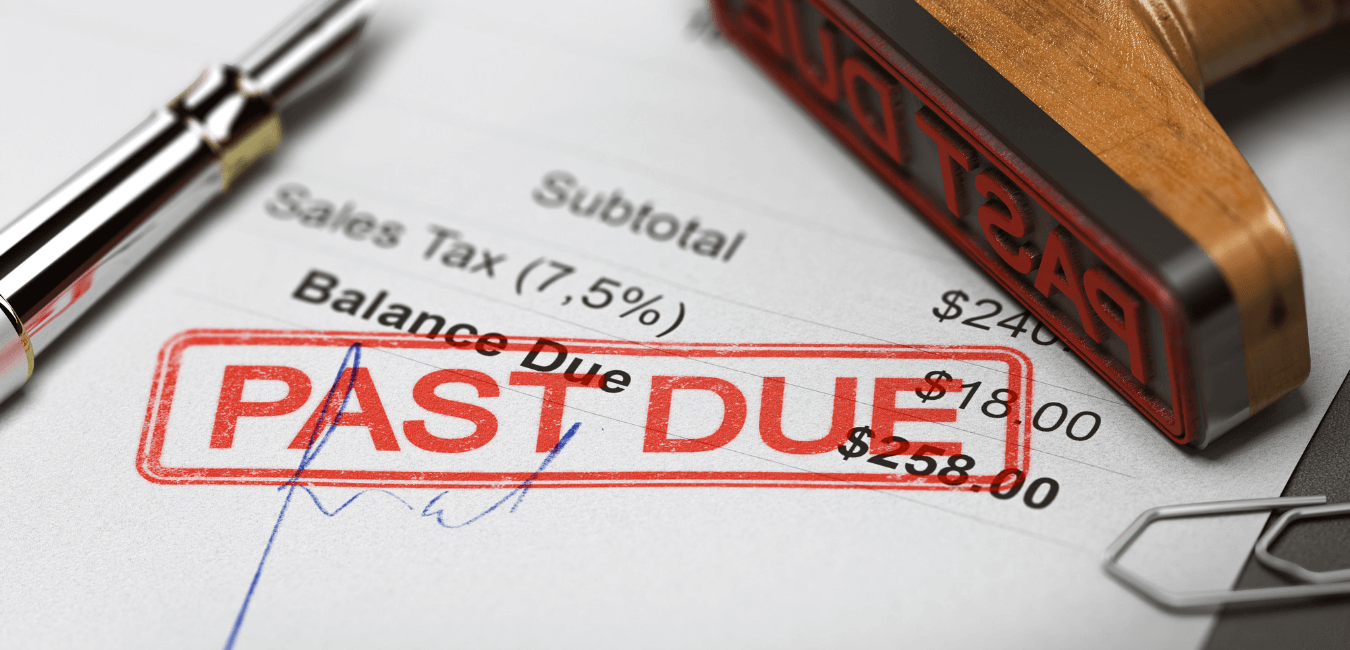 Strategic innovation and a decisive approach achieves the results our clients require. We develop customized methodologies to meet your needs and specialize in all aspects of the collections process including:
Outsourcing
Early Out Collections
Third Party Collections
Skip Trace Programs
Account Litigation - Including Small Claims Court and Judgment Executions
Our strategic approach, combined with highly trained and knowledgeable staff provide value added approaches to rectifying debts owed to our clients. This allows us to surpass our competitors and provides our clients with consistent results.